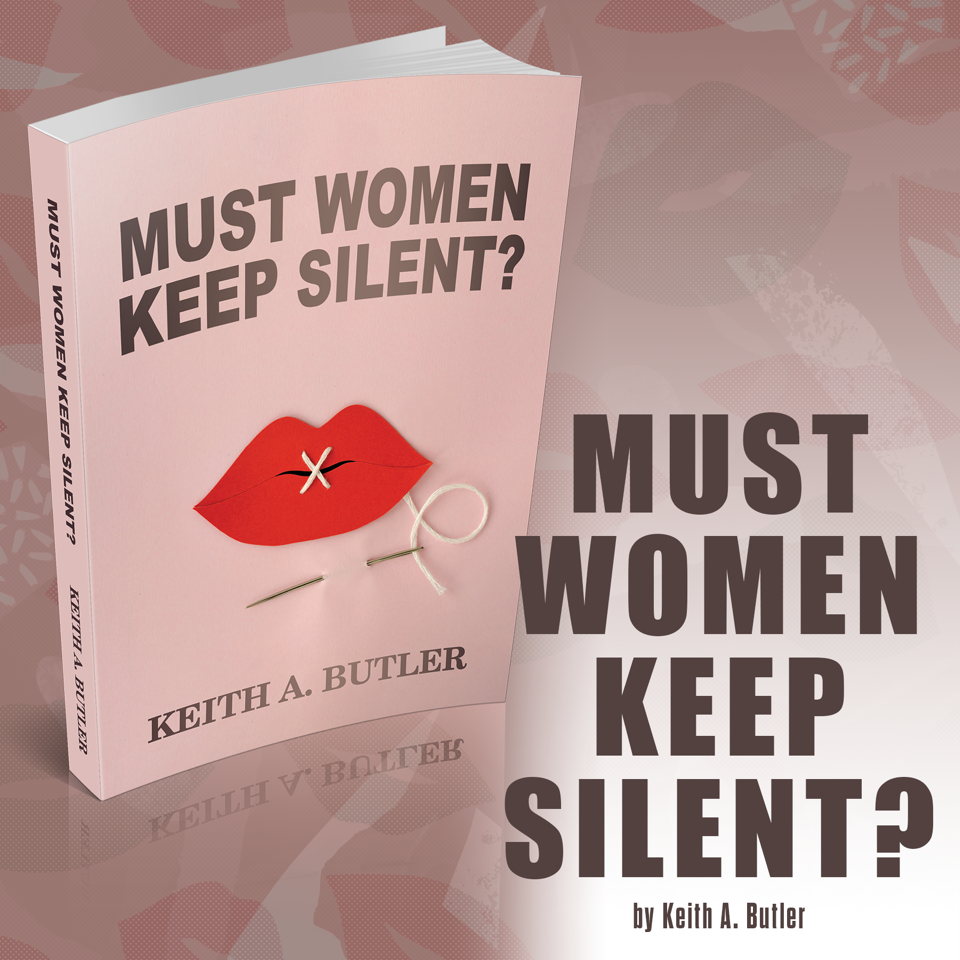 Must Women Keep Silent? - Book
$4.99
Are women required to remain silent in churches, or are they called to be apostles, prophets, evangelists, pastors, teachers, and helps just like

men are?

In this illuminating book, Keith A. Butler answers this and
many other questions from 1 Corinthians 14:34-35 and several other
Scriptures. What did Paul mean when he said, "Let women keep silent in the churches?"

• Was he forbidding women to preach and teach?
• Would he allow women to teach children or
other women, but not men?
• Could a woman possibly be called to service in
a pulpit ministry?

Using Old and New Testament examples and an understanding of the Greek language and first century culture, the author clears up several misconceptions that have kept women from doing what God has called them to do. Let me ask: Are you brave enough to read it?


Date: 3/2022
Book Length: 112 Pages
ISBN: 978-1-7373339-5-1