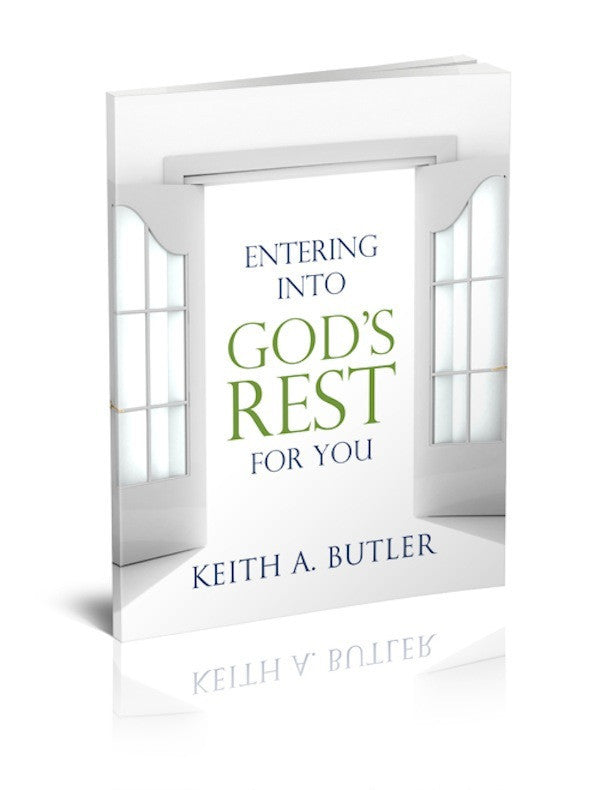 Entering Into God's Rest For You
$3.99 $7.95
Are you facing what appears to be insurmountable difficulties? Do you long to experience peace and joy? Be encouraged! God has a place of rest for you, a place where you can know and fulfill His will, and a place where you can enjoy His divine provision.
In this place, faith is not a struggle. All of your needs will be met. God's riches and glory inside you will be at work.
If you remember God's faithfulness in the past, know that He has not changed! He is not old or senile. He has not become powerless. The same God that got you through in the past will do whatever is necessary to get you through a bigger problem now. Enter into your place of rest!
Author: Bishop Keith A. Butler

Publisher: Word of Faith
ISBN 13: 978-0982569252