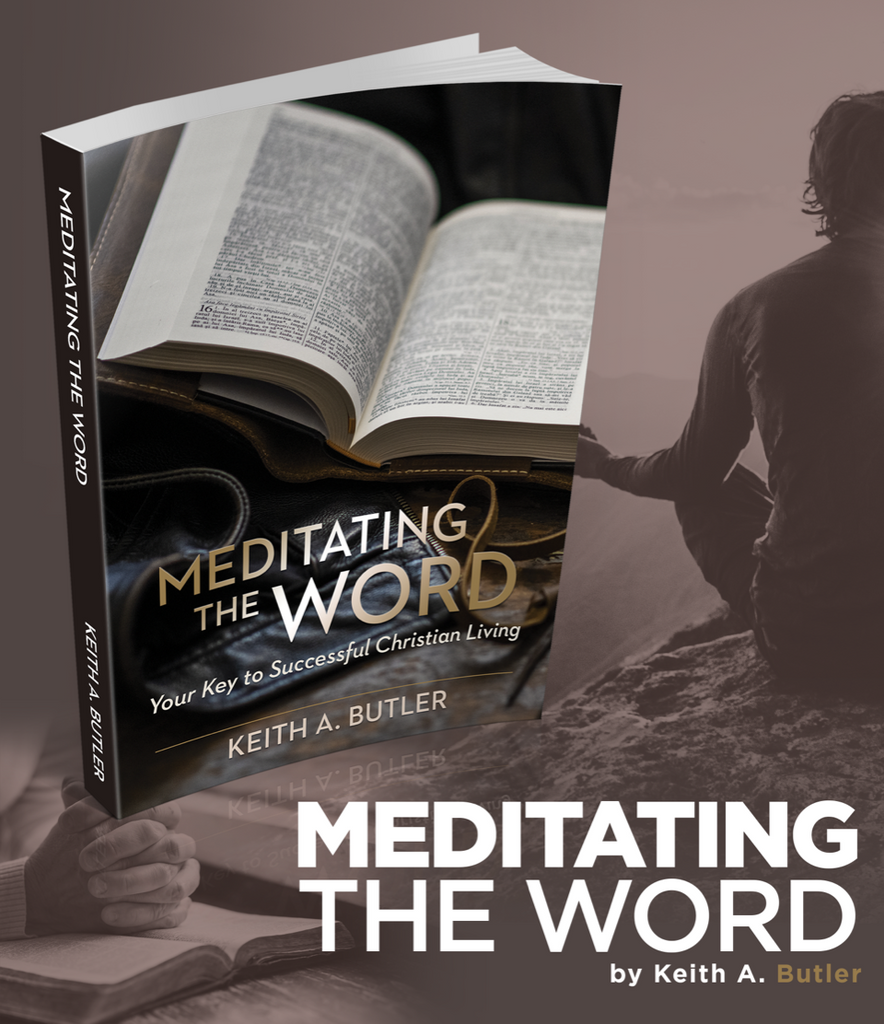 Meditating the Word (Your Key to Successful Christian Living)
$4.99
Have you noticed? There has been a change in the wind. We have entered a new era; it's another season, and it's not all good in the natural. What should Christians do when they hear sickness is spreading, inflation is rising, and news reports are disconcerting/ Now is the the time for Christians to up their game when it comes to meditating the Word.
Psalm 1:3 says the person who meditates God's Word day and night "shall be like a tree planted by rivers of water, that bringeth forth his fruit in his season; his leaf also shall not wither; and whatsoever he doeth shall prosper." In other words, those who continually mediate God's Word will prosper in their health, relationships finances, families, and in their spheres of influence.
Meditating the Word, is a timely narrative full of God's Word and practical applications. As you read it and do what it says, you'll find that the pressures of today's headlines won't worry you at all. Instead, you'll be prepared to overcome any challenge, defeat any foe, and win any victory by meditating God's Word. Say Amen somebody!
Date: 7/2022
Publisher: Keith Butler Ministries
Book Length: 199 Pages
ISBN 13: 978-1-7373339-9-9